In today's broken healthcare system, everyone should have a good PCP to help them navigate the current challenges we face in healthcare. A primary care provider is like the quarterback of your healthcare team and partners with you to achieve your health goals. At our new location in Springfield, Oregon, we have several amazing PCPs accepting new patients. At Holistic Family Medicine, we will partner with you in achieving and maintaining optimal wellness.
Family Practice Nurse Practitioners (FPNPs) hold a pivotal role as primary care providers, crucially contributing to the foundation of a comprehensive and accessible healthcare system. With their advanced education and training, FPNPs offer holistic and patient-centered care, adeptly addressing the diverse physical, emotional, and socio-economic dimensions of health within the familial context. Their ability to diagnose, treat, and manage a wide spectrum of common illnesses and chronic conditions, along with their emphasis on preventive care, health education, and continuity of care, fosters enduring patient relationships that result in improved health outcomes. FPNPs' unique position to understand not only individual health needs but also the dynamics of family systems equips them to provide tailored interventions, disease management, and health promotion strategies that extend benefits beyond the individual to the entire family unit, thus reinforcing their significance in promoting community health and well-being.
Holistic Family Medicine is thrilled to welcome Dr. Cherveny to our team. He comes with a wealth of experience in treating acute and chronic pain. He focuses on finding the root cause of various ailments and treating you with holistic modalities and exercises. His goal is to get you to live a vibrant, pain-free lifestyle with holistic healing!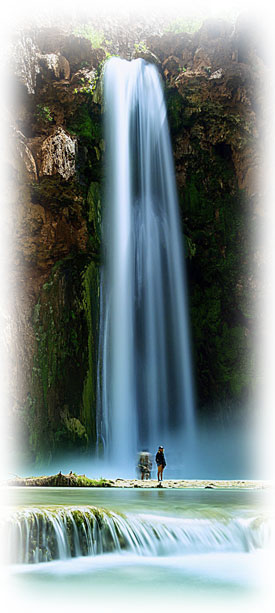 We Currently Offer the Following Services:
Primary care services for the entire family


Trigger point injections for chronic pain


Vitamin B12 injections for energy


Osteopathic Manipulation Therapy


Comprehensive GYN exams and STI testing


Well Women exams and Pap smears
Prevention & Treatment of Chronic disease such as obesity, hypertension, diabetes, heart failure, low testosterone, anxiety, depression, insomnia, musculoskeletal pain, coronary artery disease, fibromyalgia, chronic fatigue, asthma, COPD, and many other conditions.


Evaluations for Medical Marijuana Program
Mindfulness & Meditation guidance for stress reduction
Exercise prescriptions for specific health goals
Weight loss guidance for specific health goals
Annual physicals or wellness exams & Sports physicals
Lifestyle Medicine Prescription

Chiropractic Medicine
©2023 Holistic Family Medicine • Springfield, Oregon
Phone 458-205-5907
1717 Centennial Blvd, Suite 7, Springfield, OR: Google Map