Do you accept insurance?
Yes. We are in-network and currently accepting new patients with the following PPO policies:
Blue Cross and Blue Shield/ Bridgespan: Participating, Preferred, Individual&Family, RealValue only

includes the entire BCBS family: Regence, Anthem, etc.

PacificSource (not OHP Community Solutions)

Providence (Signature Network, not a PCP for Choice)

Aetna (including Meritain and GEHA)

United / UMR

HMA

Moda (Connexus and Affinity Networks only)

Cigna
We are not "in plan" for health plans that require a "medical home," nor do we participate with HMO plans, Trillium, OHP, or any form of Medicaid. We cannot accept patients with Medicaid as primary or secondary insurance. It is against our Medicare contract to accept cash payments from patients who qualify for state or federal medical assistance programs, so we cannot treat you even if you are willing to pay cash.
Please read your insurance card. If your card says, "HMO" or "medical home", we are not covered by your plan even though we may be "in network" for that insurance company. If your card says "PCP required", please call your insurance company to designate Dr Gutierrez as your PCP BEFORE your visit. We are not accepting patients with OMIP plans.
It is the patient's responsibility to understand his/her own health plan, and to verify with their insurance that an office visit to Dr Gutierrez is covered. The patient will be fully responsible for charges that insurance does not cover.

Do you accept Medicare and Medicaid (OHP) patients?
We see Medicare patients. However, we are not accepting new patients with original Medicare, MedAdvantage or Medigap plans. Also, we are not accepting new patients with Medicare as their secondary insurance.
We do not have assignment from Medicaid/OHP. Due to contract restrictions, we cannot see these patients on a self-pay basis nor bill patients for whom OHP/Medicaid is secondary insurance.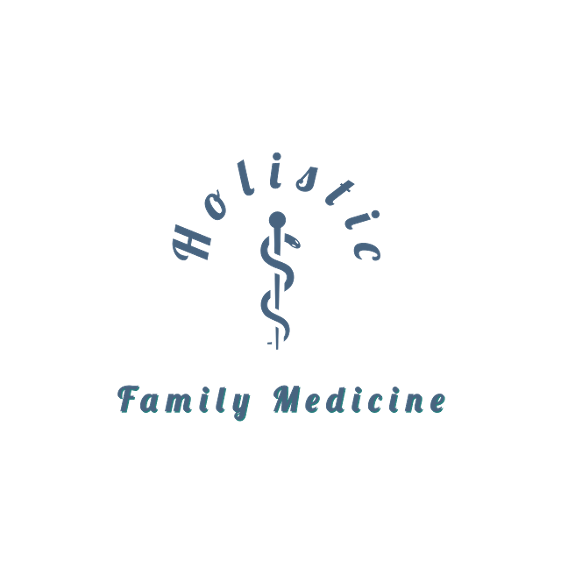 ©2023 Holistic Family Medicine • Springfield, Oregon
Phone
458-205-5907
1717 Centennial Blvd, Suite 7, Springfield OR:
Google Map