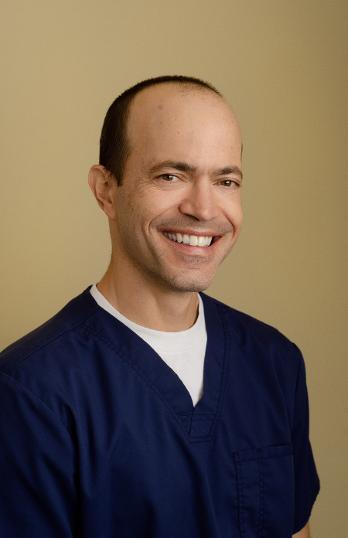 Dr. Gutierrez, DO has been practicing medicine in Eugene since 2010. He is an avid athlete who loves to run, lift weights, and plays many sports to maintain fitness. As a clinician, he incorporates Lifestyle Medicine into his practice focusing on nutrition, exercise, stress reduction and he uses medication when appropriate. Dr. G loves taking care of the entire family and treating patients in all walks of life. In his spare time, he enjoys being in the great outdoors with his wife and three children. He enjoys reading, yoga, gardening, golf, table tennis, and playing chess. Dr. G's favorite track event is the 800, where he hopes to break 2 minutes again in Hayward field. His favorite road race is the Eugene 1/2 marathon which he has raced four times. He currently training for the McKenzie River Trail 50k June 10th 2023.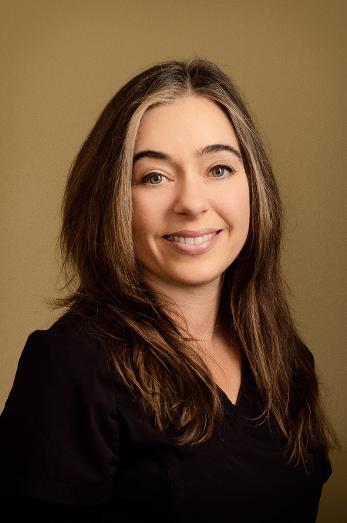 Wendy Hounsel, FNP, has a background in both conventional primary care and holistic medicine. She is passionate about helping people build health and resiliency in the modern world, and understands the crucial roles that nutrition, sleep, stress management, mental health, and daily movement play in this process. Wendy graduated as valedictorian with a Bachelor of Science in Nursing from Louisiana State University in New Orleans in 2011. Upon moving to Eugene, she worked as a cardiac nurse at Sacred Heart Medical Center at Riverbend in Springfield. In 2016, she was recognized as an Oregon March of Dimes Nurse of the Year for her work with Occupy Medical, a street clinic for unhoused individuals in Eugene. She earned a Master of Science in Nursing from Gonzaga University in Washington in 2018, and is board certified by the American Nurses Credentialing Center as a Family Nurse Practitioner.Wendy enjoys seeing live music, running, cooking, reading, gardening, camping, and hiking with her
husband and young son.
Click here to see my youtube video!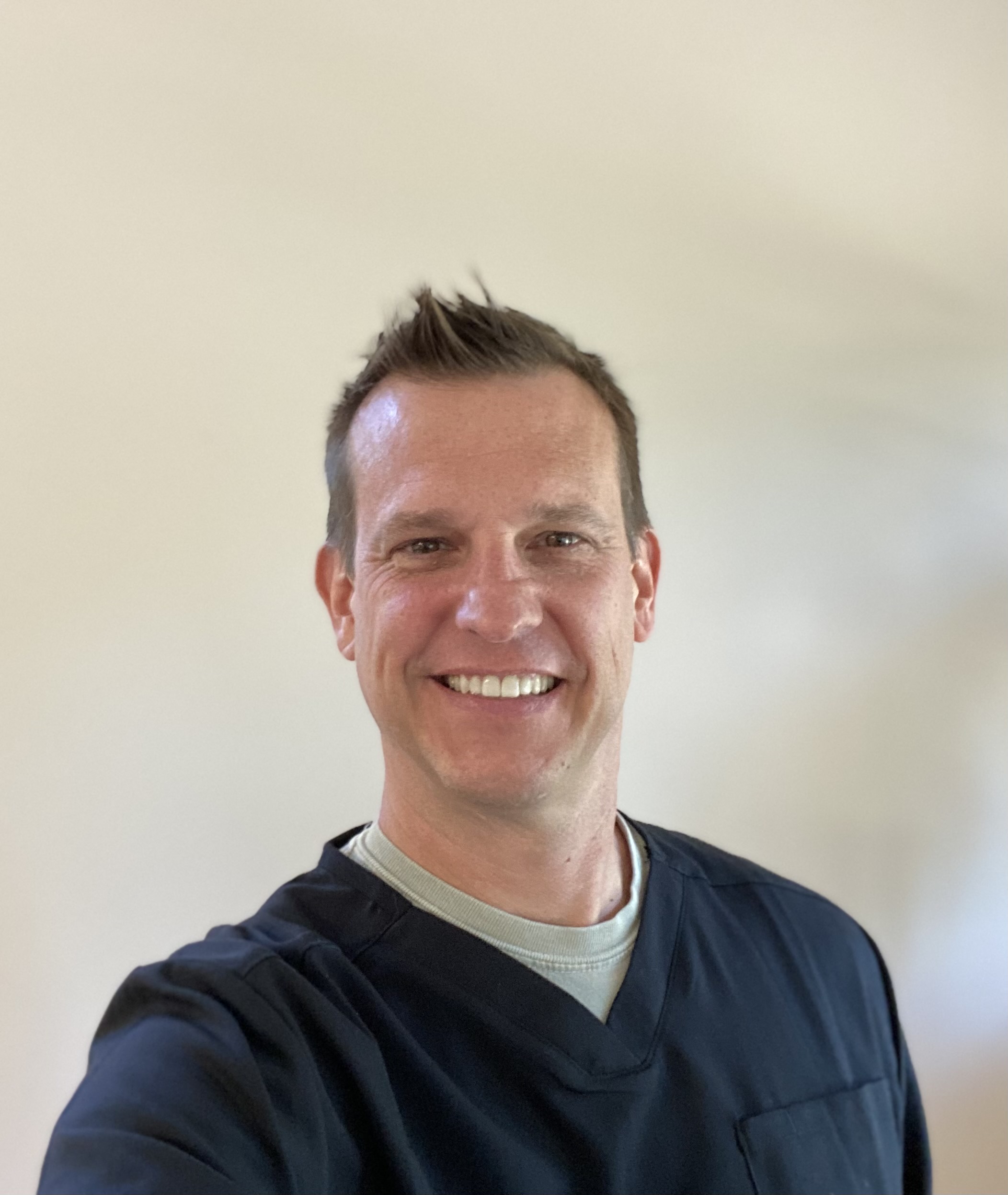 John Cherveny, Doctor of Chiropractic John Cherveny, DC, graduated from the University of Western States in Portland, Oregon in 2000. Upon graduating he joined a medically directed multidisciplinary group in Denver, Colorado. This exposure to working with a variety of healthcare practitioners including Acupuncture, Massage Therapy, Medical Physicians and Physical Therapy was a great lesson in the team approach to patient care. As a musculoskeletal specialist, Dr. John incorporates a wide variety of treatment techniques in patient care, including Therapeutic Exercises, Soft Tissue Release, Spinal Manipulation, Ergonomic Recommendations and Stretching. Dr. John views every patient as an individual with unique needs and circumstances, both physical and mental, and is always aware of the mind body connection that often gets ignored in modern medicine. Setting realistic goals with patients, and often playing the role of provider and health coach, Dr. John's favorite part of practice is when a light bulb goes on for a patient with regard to both the care of their individual conditions, and the small changes in our everyday activities that can impact many of the musculoskeletal conditions affecting patients. Dr. John enjoys hiking, biking, camping, cooking and can be found getting lost in the outdoors with his family and three rescue dogs in his free time.
Click here to see my youtube video!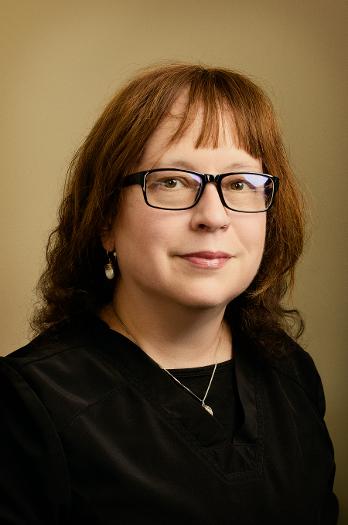 Anne Marie Moore, WHNP has a wealth of experience with patient care. Anne Marie loves serving her community with compassionate, patient-centered care. As a Women's Health Nurse Practitioner, she will provide well woman exams including pap smears, breast exams and hormone replacement therapy. She treats menopause, PCOS, menstrual cycle abnormalities, STIs, UTIs, Infertility, birth control and many other common gynecologic conditions.

Anne Marie partners with patients. She works in a holistic way to find the root cause of disease and focuses on maintaining wellness. Her hobbies include tending to her horses on a small farm. In her spare time she enjoys reading, cooking and gardening.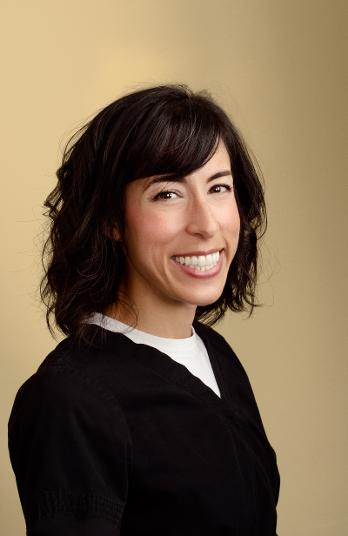 Cierra Hibbs-Porter-Rogge, NP-C has almost two decades experience with patient care. As a Eugene local, she loves serving her community with compassionate, patient-centered care. As a family medicine NP, Cierra has a wealth of knowledge treating the whole person and partnering with her patients. She works to find the root cause of disease and focuses on maintaining wellness. She obtained her Bachelors of Science in Nursing from OHSU in 2013 and a Masters of Science in Nursing in 2019.
In her spare time, she enjoys partaking in the many activities that the Pacific Northwest has to offer.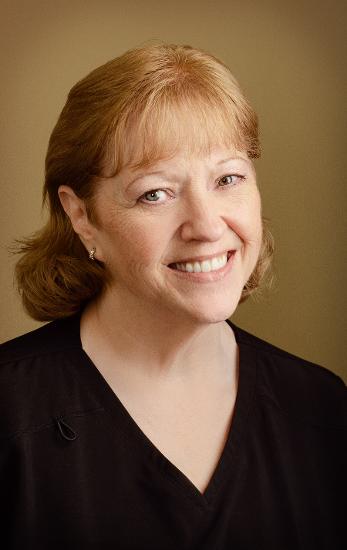 Kelley Vincent
is our superstar administrative staff with a wealth of knowledge and wisdom in the healthcare industry and customer satisfaction.
I am an Oregonian who has been a business professional for over 35 years in the Eugene/Springfield area. I enjoy helping others, caring for animals, hiking and being outside wandering the forests of Oregon or making toe fists in the sand on the majestic Oregon coast.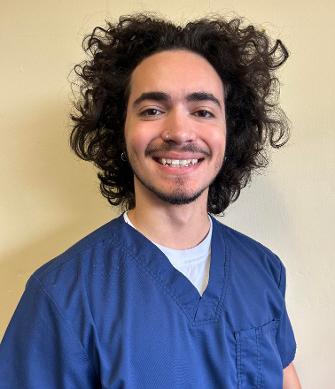 Boone Gutierrez is our office assistant. He graduated from A3 high school in Springfield in 2022, and is currently an undergrad student at Oregon State University, studying psychology with plans on becoming a clinician. An avid athlete, he enjoys weightlifting and gymnastics. He is excited to learn how to promote healthy habits and health literacy, especially in disadvantaged populations. His main goal as a clinician is to show others they have full control over their health and their lives.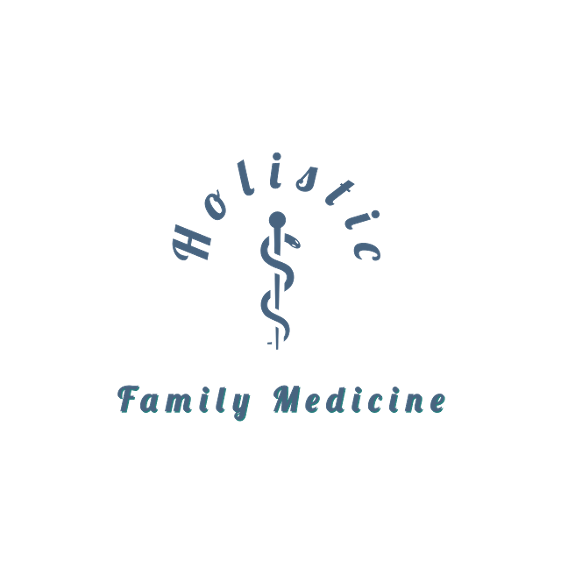 ©2023 Holistic Family Medicine • Springfield, Oregon
Phone 458-205-5907
1717 Centennial Blvd, Suite 7, Springfield OR: Google Map